Top League Management Software Available
MYL is the most comprehensive online sports league management software.
Our mobile optimized websites include an all in one integrated solution with sports registration software, a sports schedule maker and generator, referee & umpire official scheduling, powerful volunteer management tools, plus email & text communications and more. Manage Your League can be utilized by single sport leagues, but is also well suited for multi-sport and regional/national organizations.
Referee & Umpire Scheduling
Referees Enter their Availability
Assign officials based on their qualification & availability
Onsite Referee & Umpire Sign In
Track completed assignments
Generate report to prepare payroll
Let coaches provide feedback to enhance officials training & development
Assign game officials (referees, umpires, time keepers, score keepers, etc.)
Enable officials to accept or decline their assignments
Coach can share tips and remind team of upcoming games
Players can confirm their attendance at upcoming games
Coach/Team Rep can post messages on team page
Players can view schedules, standing & stats
Coach can view rosters
Add team pictures
Sports Registration Software Manager
Sports Schedule Maker & Generator
Website Builder w/ Web CMS Template
Multi Sport Clubs & Associations
Officials Management for Referee & Umpire
Volunteer Scheduling Manager
Tournament & Playoff Bracket Maker
Email & Text Communications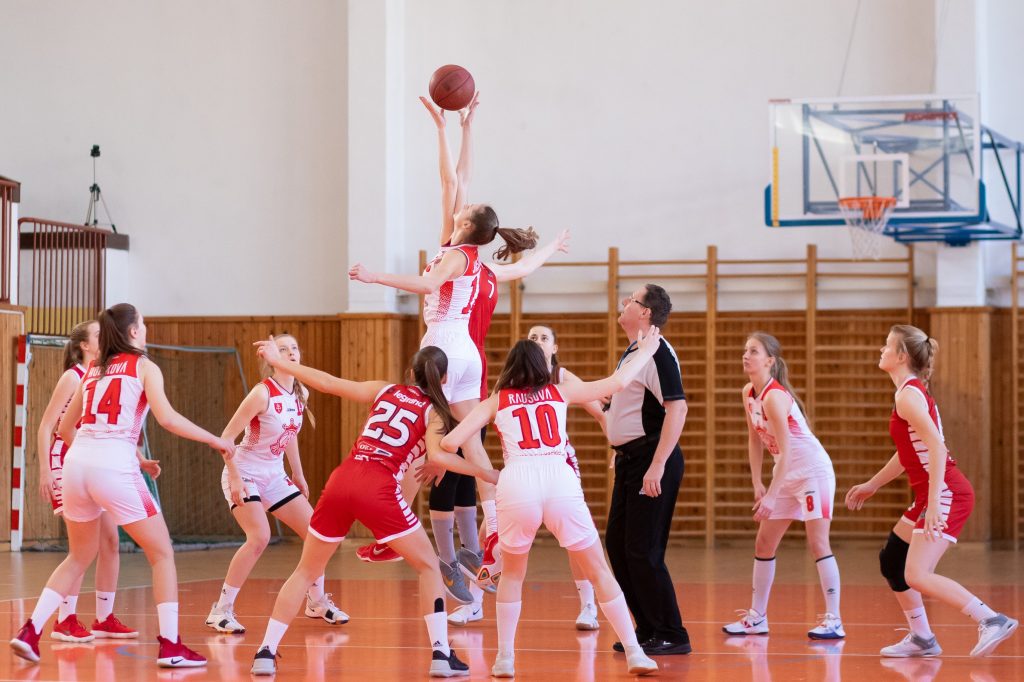 844-442-0400