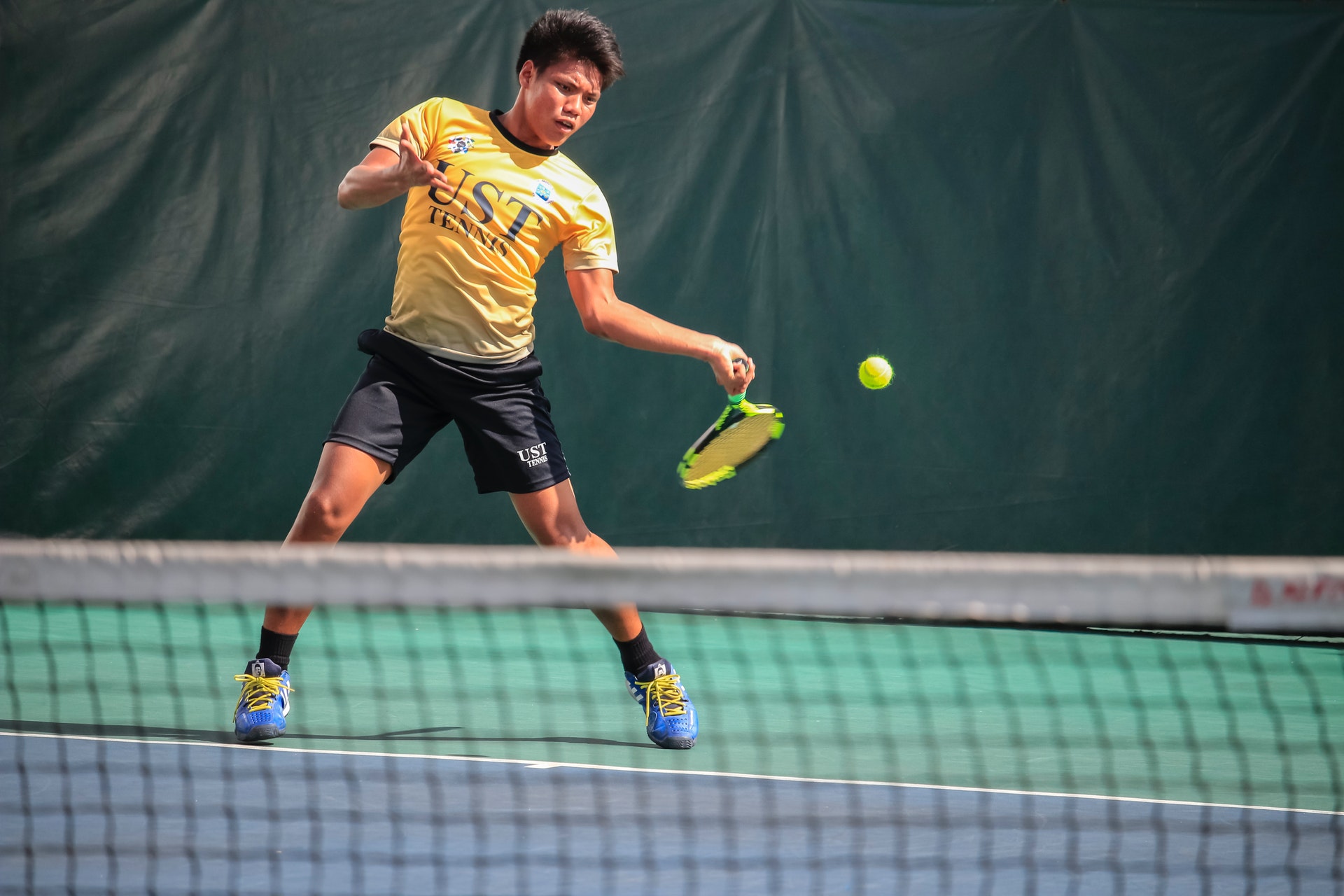 Tennis League Registration & Schedule Maker Website Software
Manage Your League Tennis and Sports League Management Software provides your league administration with a comprehensive package of functionality and features to meet all your tennis association membership needs for all sports and any sport for youth and adult leagues.
See how our online club and sports leagues management software will save your administrators, volunteers and staff countless hours of time through the use of our online registration, scheduling, automated schedule maker, automated team building / draft tool, website editing and automated email system.
Online Sports League Management Software for Tennis, All in one System

Automated Sports Scheduling Management For Your Sports League

Online Sports League Scheduling & Registration

Game & Practice Schedule Management Software with Auto Generator

ManageYourLeague.com provides Online Sports Scheduling & Registration Software for youth and adult leagues.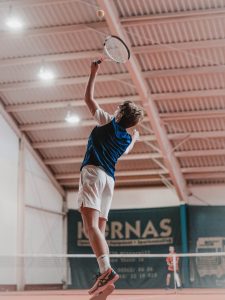 Online Sports League Management Software for Tennis, All in one System