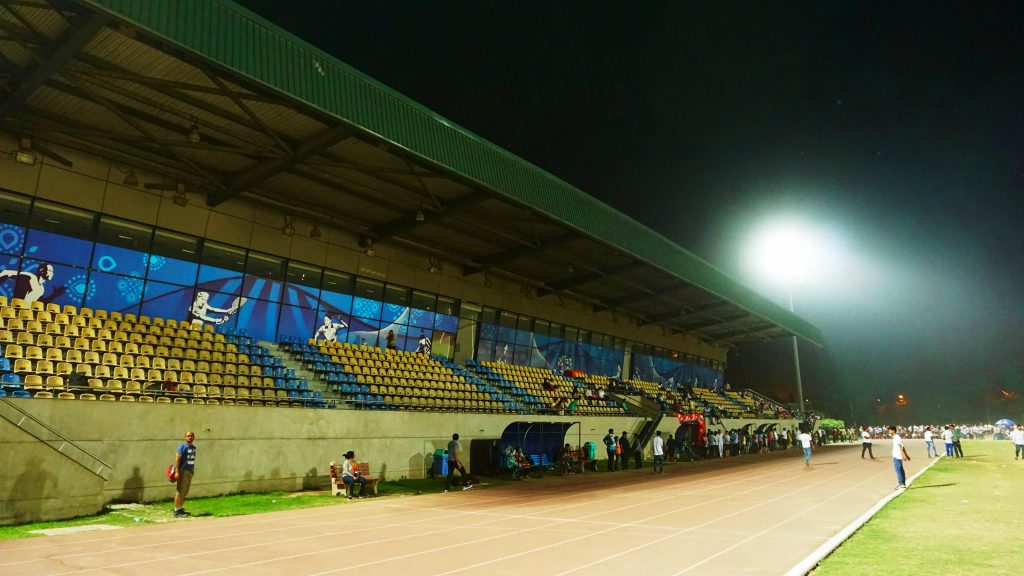 MYL Sports is a leading provider of online sports league and sports association manager software. Our software suite provides a comprehensive set of tools for managing teams, leagues, and entire sports associations. The software is designed to streamline the entire process of managing a sports league or sports association, from registration and scheduling to scheduling and communications.
The software includes features such as customizable registration forms, automatic scheduling, and a wide variety of communication tools. It also provides a secure payment processing system, team and individual stats tracking, and real-time score updates. With the MYL Sports software, you can manage all your sports teams and leagues from one easy-to-use platform.
The MYL Sports software is designed to be user-friendly and provides a wide range of features and tools that make it easy to manage your sports league or association. The software is designed to make it easy to manage teams, leagues, tournaments, and more. It also allows you to manage individual players, teams, and league stats. The software also offers a range of customization options so you can tailor the software to meet your needs. With MYl Sports, you can quickly and easily manage your sports league and sports association, making it easy to ensure your teams are well-organized.